Greasing torch specialist COFOX, 80 years experience.
COFOX is french costudian of a traditional manufacturing perfectly suited to the demands of modern industry.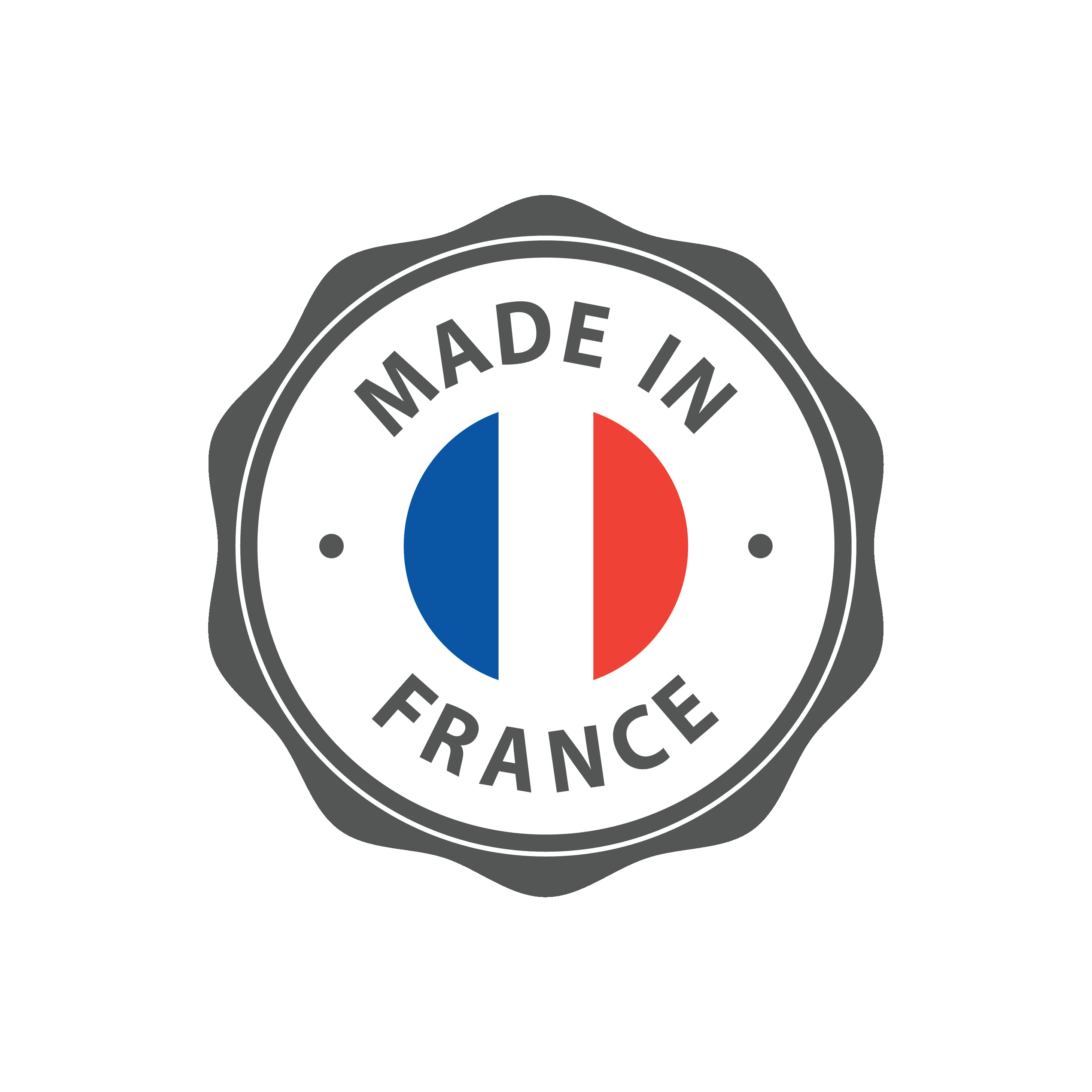 N°1 in France
It is now more than 50 years COFOX is the undisputable leader on the french market.
The swabs of greasing require a perfect control that constantly refines COFOX. The unqualled expertise allows us to offer an exclusive range of more than 140 models.
We offer tailor-made products and can study your needs in order to offer products that correlate with the evolution of your processes.
80 years of history
In a profession that requires considerable expertise, longevity is a guarentee of reliability !
COFOX, it is decades of listening to its glassmakers clients.
The dedication and loyalty of our team allows us to ensure and transmit real French know-how.