An exclusive making of more than 140 models
Leader in France for over 80 years, COFOX is the guarantee of reliable provider, whether the technical, logistical and financial support.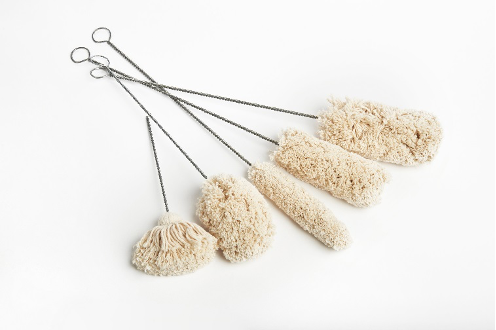 Oil torches & mops
We offer more than 140 models of grease torches and mops. Most of our products are tailor-made. We are able to adapt our brushes / torches to your specific needs.
Robot torches
The lubrication technique has evolved in recent years with the arrival of robot lubricators. COFOX has been able to adapt these products.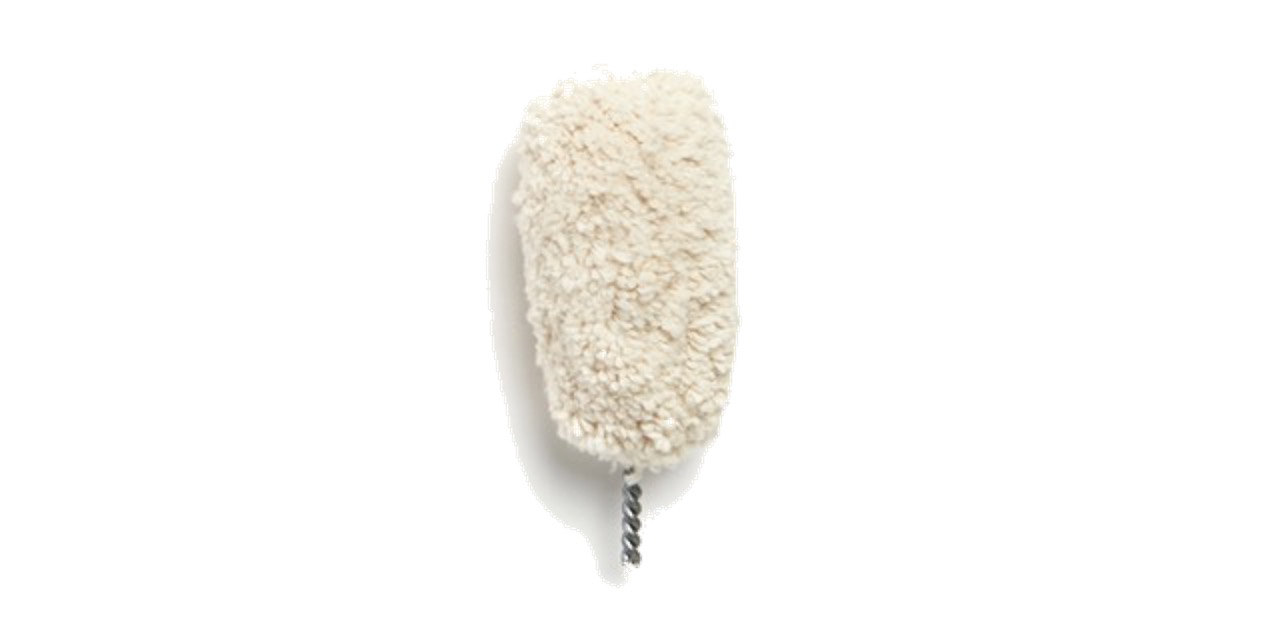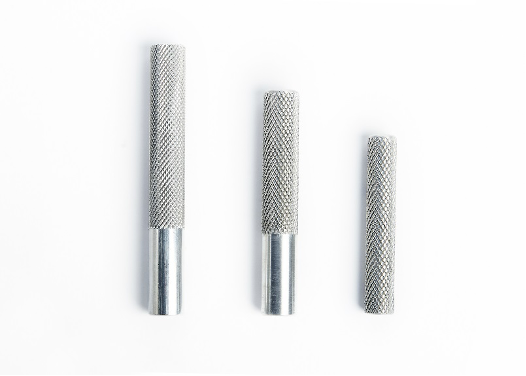 Sleeves
In order to limit accidents and for better comfort of use, we offer a range of aluminum handles. Several dimensions are referenced; and we can study your needs and your constraints to manufacture the ideal handle.