An exclusive making of more than 140 models
Leader in France for over 80 years, COFOX is the guarantee of a reliable provider, whether the technical, logistical and financial support.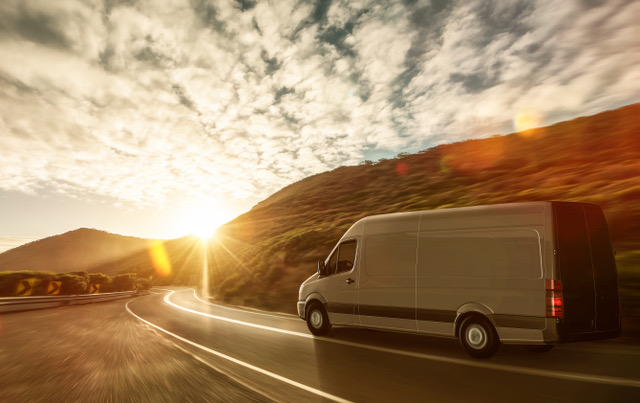 Our service
Repair guaranteed under 24 hours
No delivery delay
Samples on request
Regular monitoring and visit of the clients
Worldwide presence
COFOX swarbs are used daily worlwilde, mainly in USA, Thailand, Israel, Algeria, Slovakia, Spain, Italy, Germany, Russia ..
Every day, exigent professionals, mastering their craft, appreciate their unique qualities for optimum lubrication : specific act repeated many times with the assurance that it will be the right gesture , limiting to an absolute minimum consumption of grease, so the cost of lubrication.
COFOX wants to be the custodian of handmade high-end tools to help perpetuate an ancient technique but certainly like no other.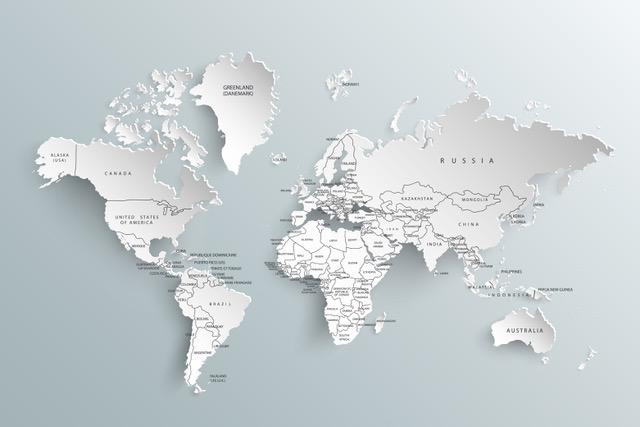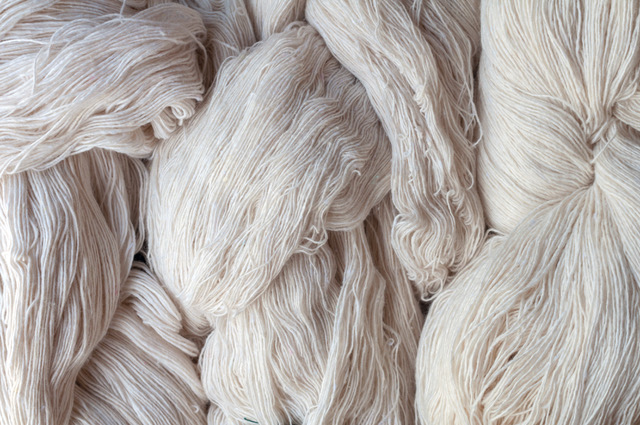 Recognized features and benefits
100% natural cotton thread: Oeko-Tex certified
Homogeneous brushing part
Galvanized steel rod
Hand finishing the twisting
Comfort of use
Homogeneous absorption of fat: more regular lubrication
No scratches from the molds